Marinade for quails on the grill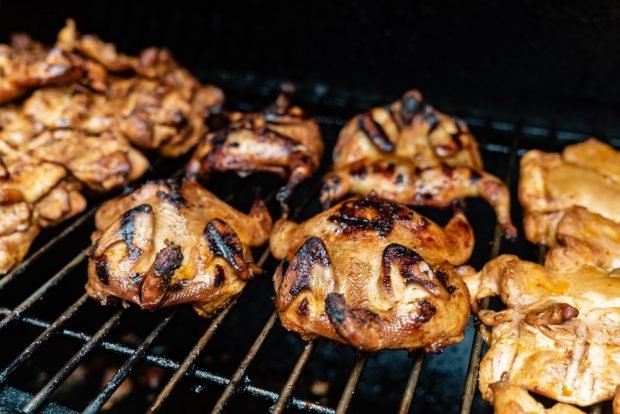 When it comes to such a delicate product as quail on the grill, it is important to take into account all the little things. And starting with the choice of marinade. I have a good recipe, repeatedly tested in practice, and today I will share it with you.
Step-by-step cooking recipe
Mix soy sauce, oil and wine vinegar.
Mix together all the ingredients for the marinade.