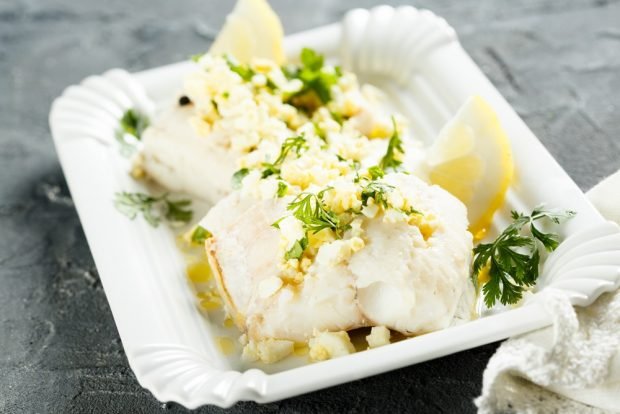 Polish is deservedly sent to the piggy bank of original, but such suitable sauces for fish. This is a very interesting and unusual recipe, because boiled eggs go into it. But I advise you to try it at least once to determine your own opinion.
Step-by-step cooking recipe
Boil hard-boiled eggs and finely chop with a knife.
Melt the butter in a frying pan.
Add all the other ingredients and boil the sauce for 3 minutes, stirring constantly.