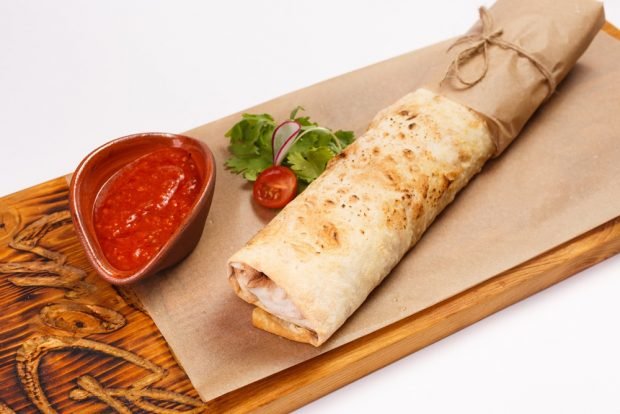 In order for the shawarma to be really tasty, it definitely needs a good sauce. And ideally several at once. Today I will share a proven recipe for red sauce, which will give juiciness to your dish.
Step-by-step cooking recipe
Peel and finely chop the tomato.
Chop the onion and fry in oil.
Add the tomato and fry for another 5 minutes.
Add the remaining ingredients and simmer the sauce on low heat for another 10 minutes.
Chop the sauce with a blender.